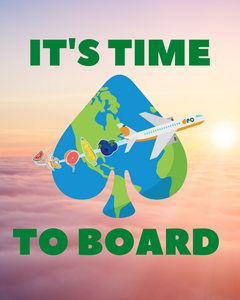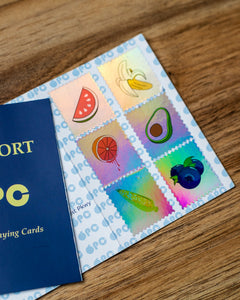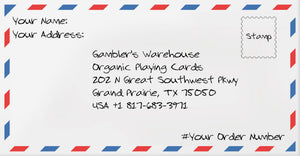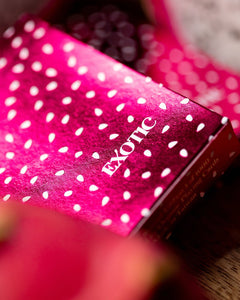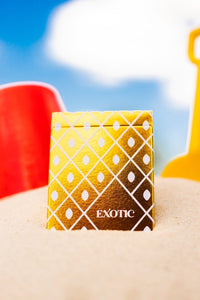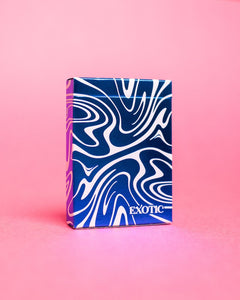 Check out our latest Tutorial!
---
What are we about?
We started as two college kids with a dream and a passion for cardistry, magic, and custom playing cards. We strive to make organic designs and create a community that will grow and flourish. We plan to reap what we sow and give our fans our all.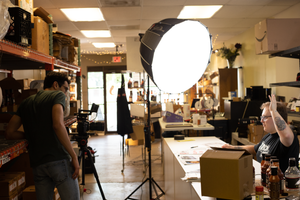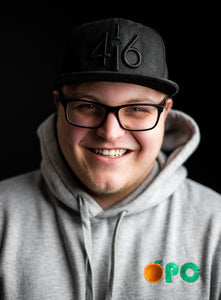 Cameron Toner: Co-Founder and Creative Director
Cam is a professional photographer and cinematographer. He started performing magic in high school and still breaks out some tricks for fun. Cam loves coffee, cologne, and being spontaneous. He is always thinking up the next big idea!
@camtonercreative
Kevin Yu: Production Manager
Kevin is a playing card producer from Toronto, Canada. He has a passion for playing cards, food, and building friendships.
@kevinyu97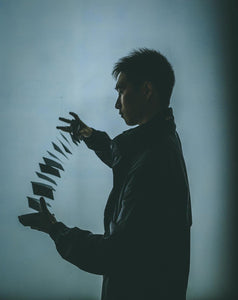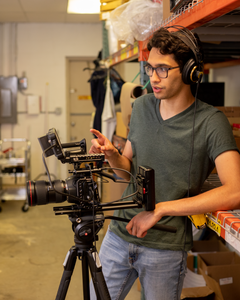 DK: Magician and Content Creator
David has been doing Magic for 9 years now. He just graduated with a degree in Media Studies and hopes to become a film editor/screenwriter. David is always coming up with creative routines and video concepts.
@dkmagician
Alexis Grant: Graphic Designer
Alexis is OPC's newest designer with backgrounds in industrial and graphic design. Her card-collecting boyfriend and a love of food led her to discovering us. Besides designing cards, Alexis enjoys snacking, drawing and spending time with her boyfriend and dog.
@alexisgrant_sketches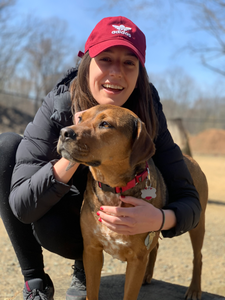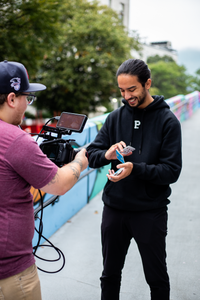 And Lastly Thank You!
If you have made it this far you are so important to us! We would not be doing what we love and enjoy without you. Please join us on our journey! If you haven't, you should sign up for our newsletter above and also follow our socials below. Help us make this community a big Organic Family. And don't forget... Keep your eyes "Peeled"!